What Indian spices to buy (beginner guide)
What spices to buy to cook Indian food at home. Beginner guide to starting your Indian spice box collection. Indian spices list for beginners.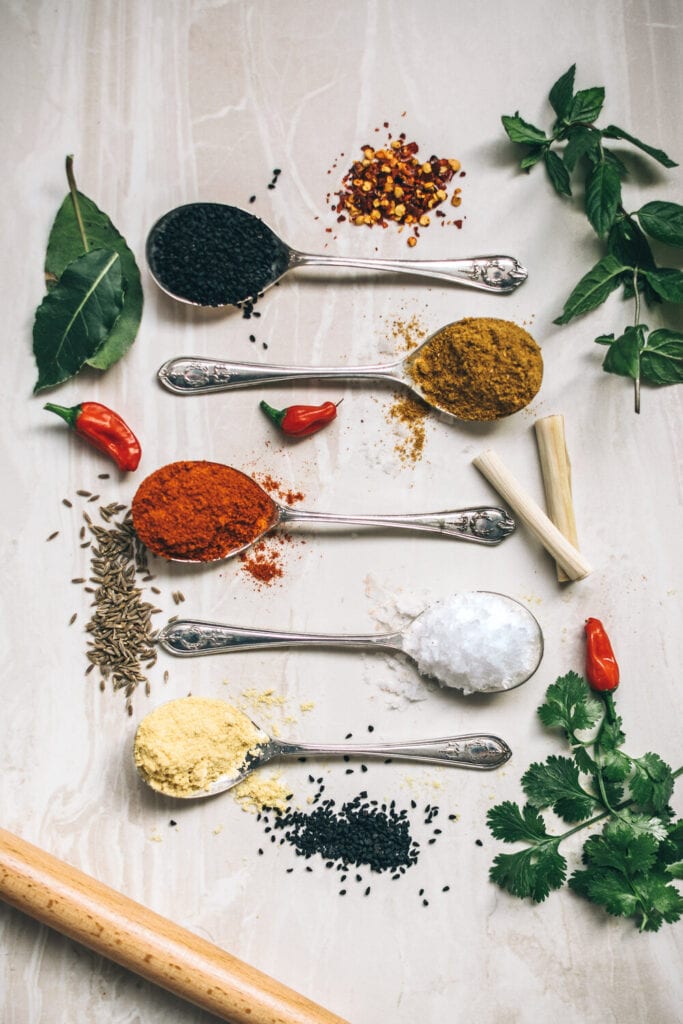 If you've made Indian food at home and it never turned out as flavorful as you'd have liked, it's probably because you didn't have the right spices on hand.
Using a generic curry powder does not Indian food make, my friend.
Indian cuisine is layered, vast and absolutely delicious. Each Pradesh (state) has its own cuisine, language and culture.
So, while there's no one way to cook Indian food, there are some spices that are good to have on hand that are commonly used in a variety of recipes.
Ground Cumin
Cumin is an amazing spice to have on hand because not only is it prevalent in Indian food, you can use it to make all sorts of dishes from around the world like Mexican, Middle Eastern and North African.
Cumin has an earthy and floral smell and is the seed of a plant from the parsley family. You will see cumin being used quite a bit in Indian recipes.
Ground Coriander
This is the ground seeds of the coriander (cilantro) plant. Coriander will also give your dish lightness and has a slight floral scent as well, but it's not overpowering.
Garam Masala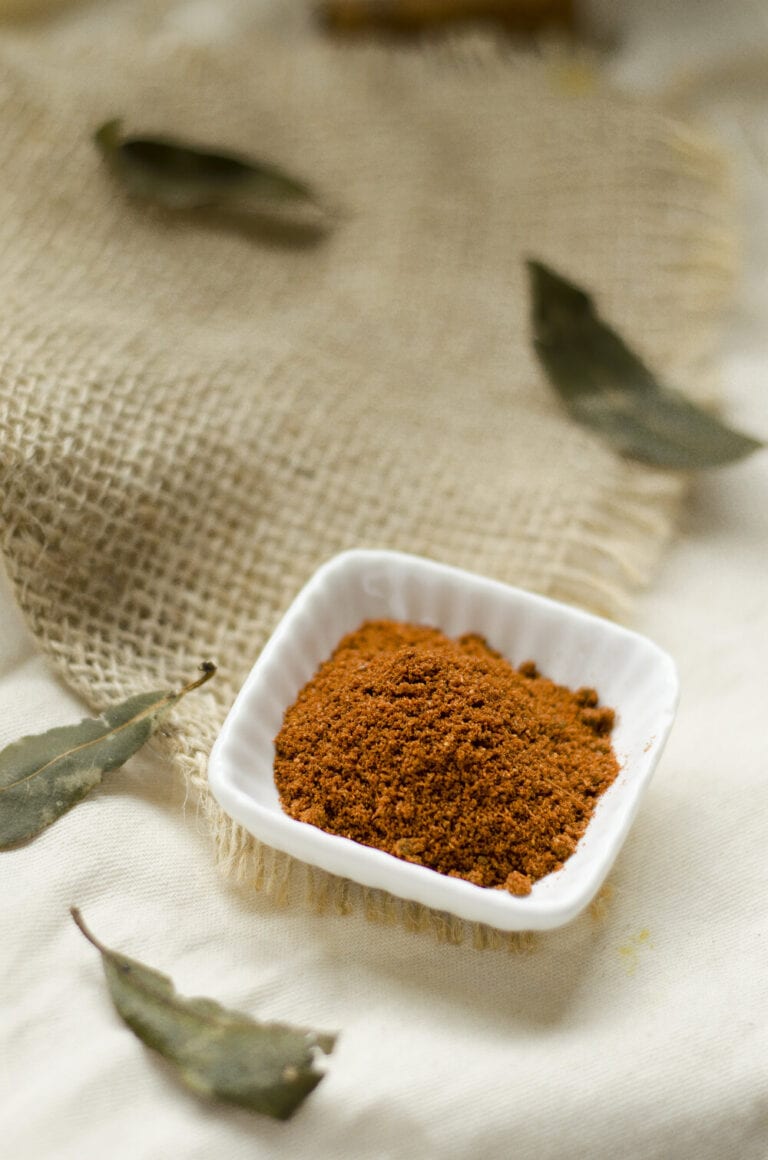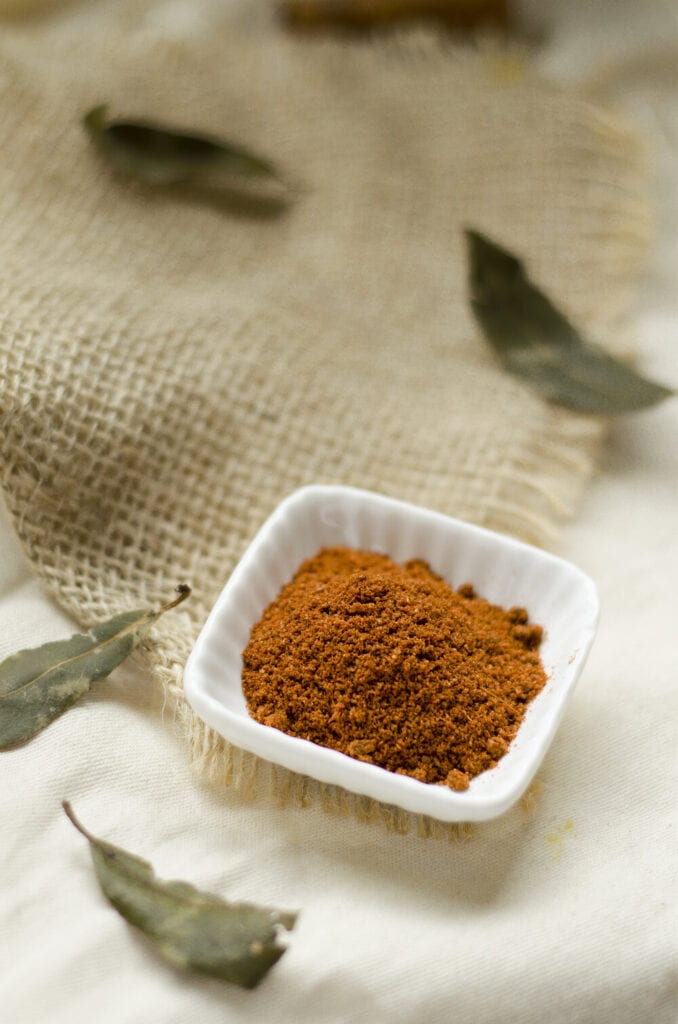 Garam masala is a blend of cinnamon, mace, peppercorns, coriander seeds, cumin seeds, and cardamon pods. Masala means a blend of spices into a paste or powder. You will see this word a lot in Indian recipes.
Turmeric powder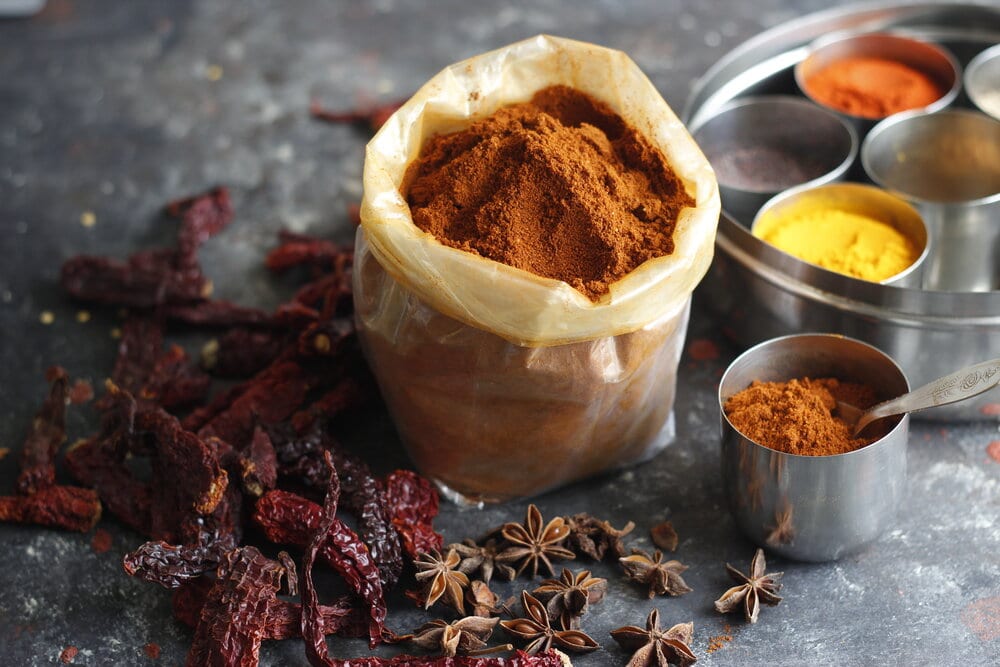 Turmeric is the vibrant bright yellow powder that comes from grinding up dried turmeric root. Turmeric is what gives many Indian dishes that yellow color.
Turmeric is known for its anti-inflammatory properties. Make sure that you eat it with ground black pepper to increase its absorption rate in your bloodstream.
If you'd like to know what foods to eat daily to be a healthy vegan, make sure to sign up to get your free guide
Whole spices to buy
Indian cuisine uses a mix of ground spices and whole spices at different times in the same recipe. Most recipes start out with toasting whole spices in a little oil to let the spices bloom.
Ground spices are then added later on once the onions, garlic, ginger and tomatoes have cooked down a bit into a paste.
Cinnamon sticks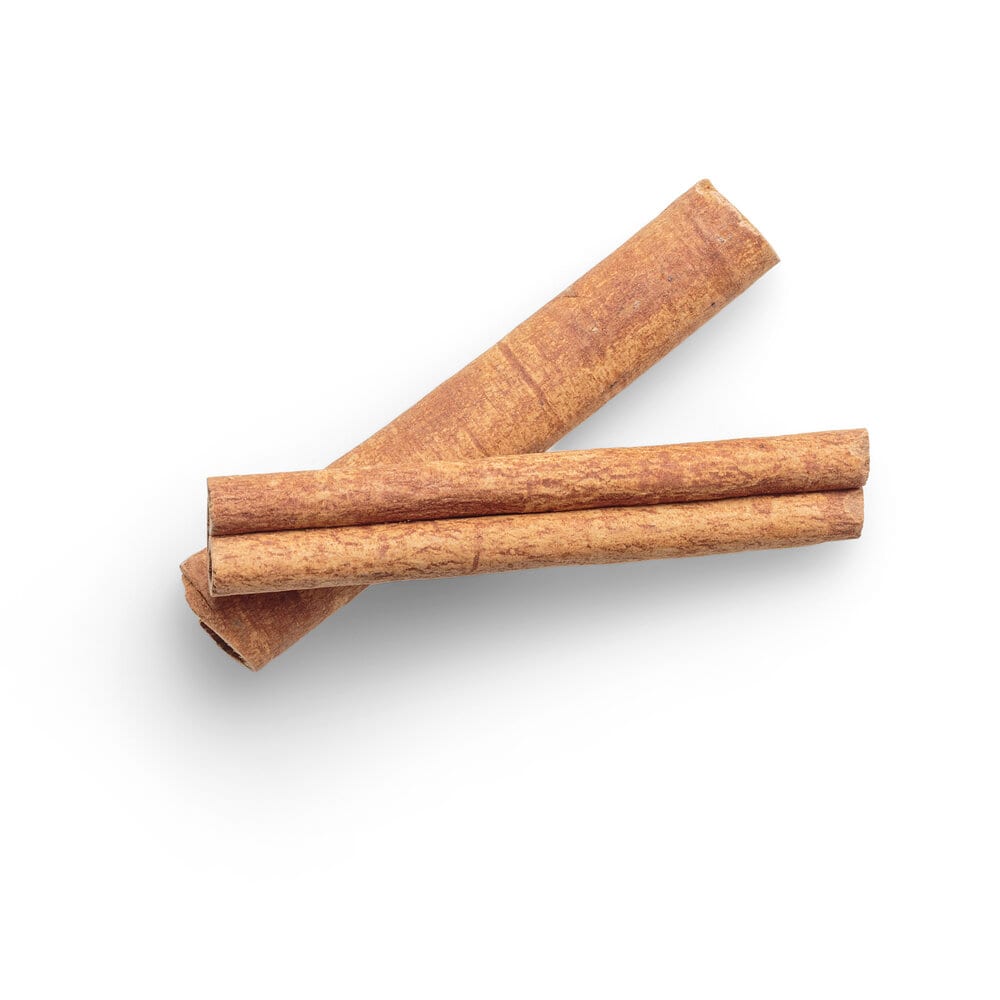 Cinnamon sticks add an amazing, warming flavor to dishes. They are subtle and won't overpower a dish like cinnamon powder would. Many recipes start out with toasting cinnamon sticks in the oil.
Green Cardamom pods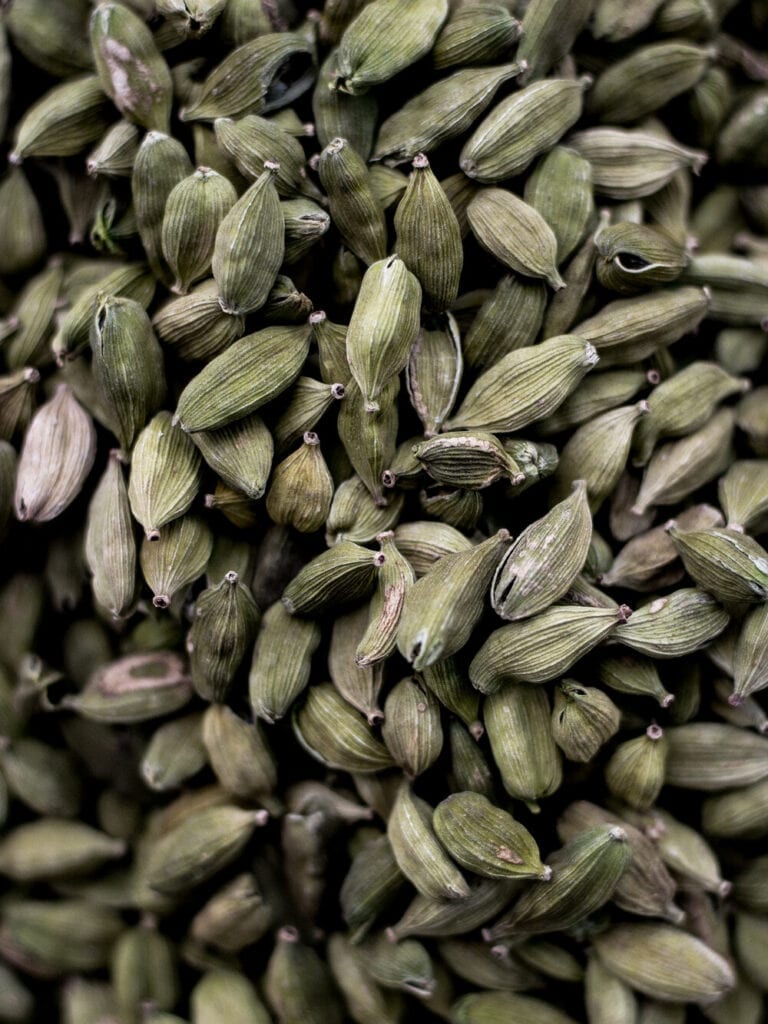 Cardamom is extremely aromatic and has a very bright, floral smell. Cardamom pods come from a plant in the ginger family.
Whole Cumin seeds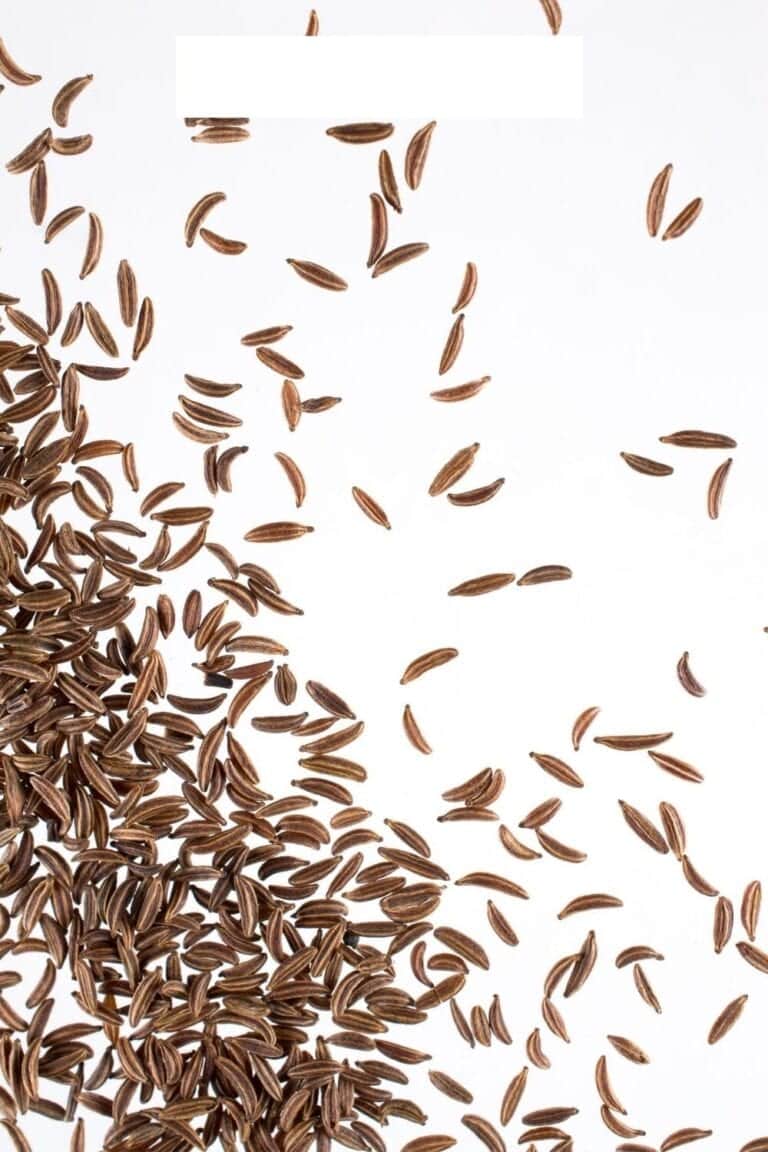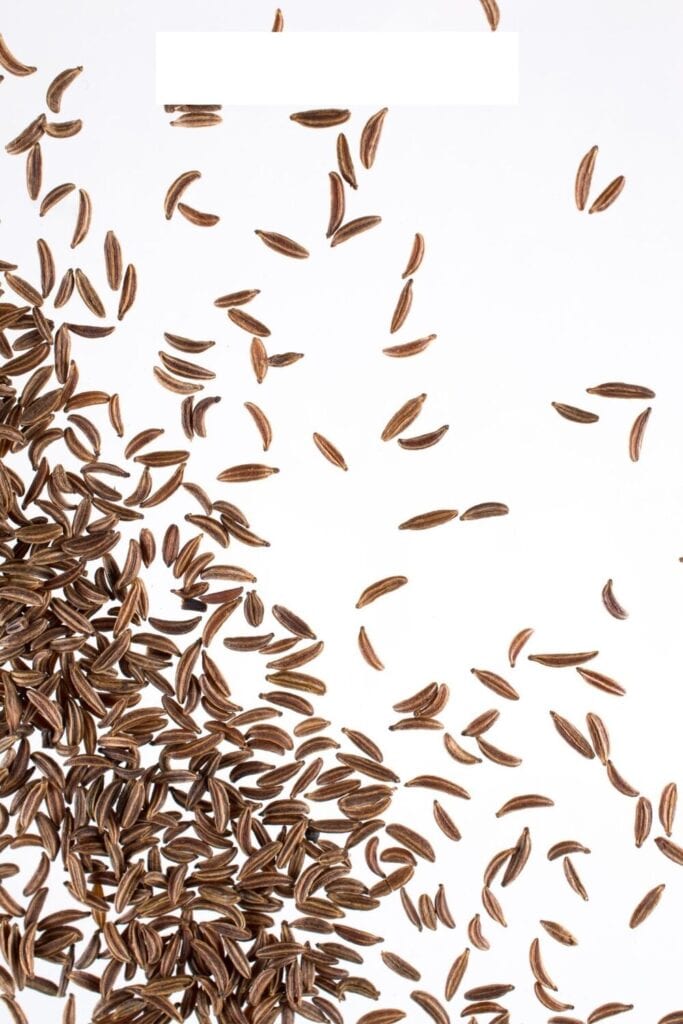 These are probably the most used whole spice. I see a step for toasting cumin seeds in every other recipe I make. Make sure to have these on hand.
Indian bay leaves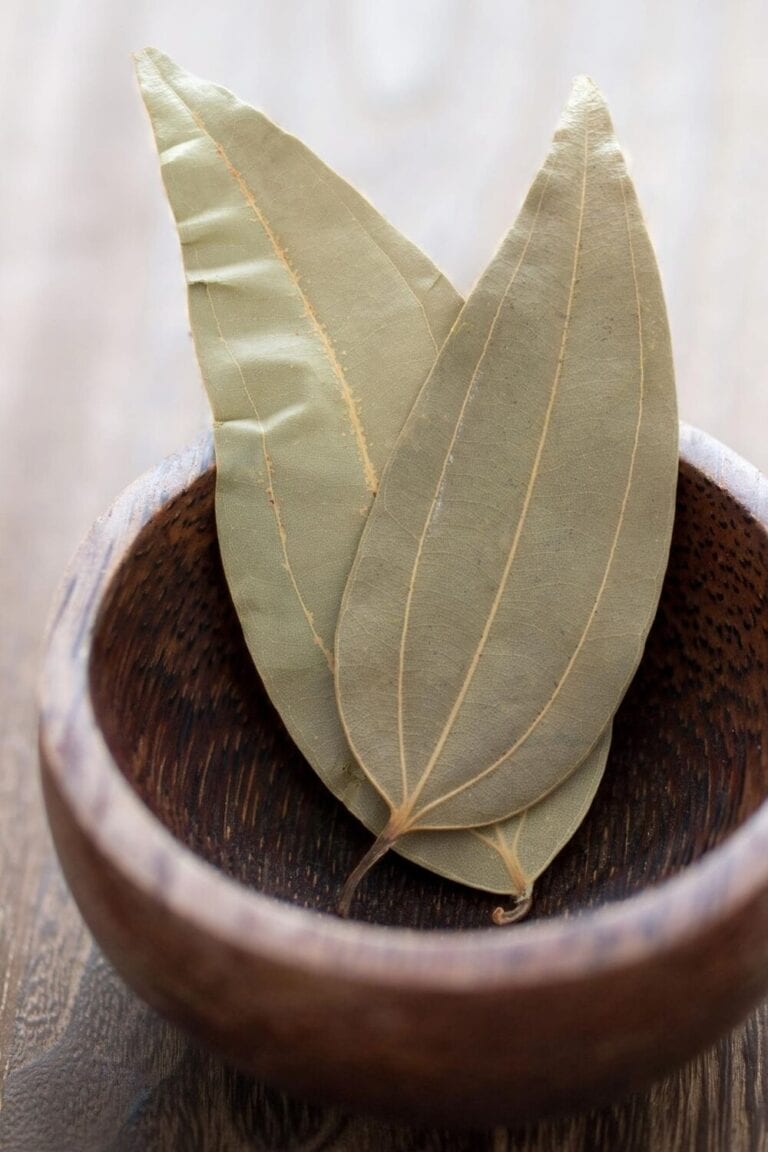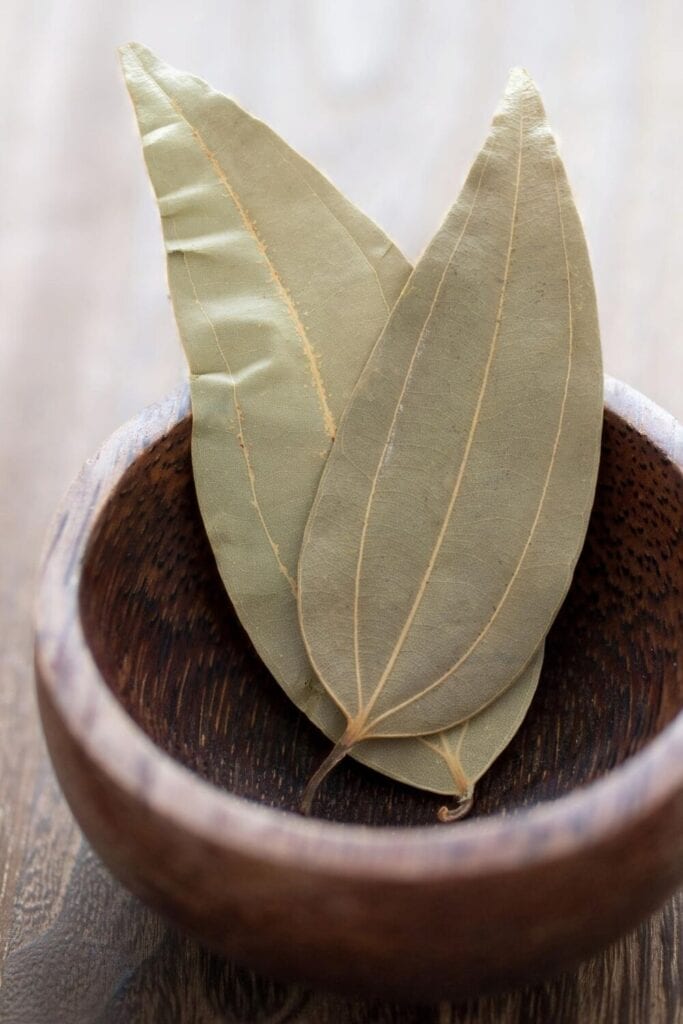 Indian bay leaves have a beautiful olive green color. They are larger than the more commonly found European Laurel Bay.
Indian bay leaves have a different flavor than the bay leaves you will find in most grocery stores.
They smell a little like cinnamon, cloves and cassia. That's because these bay leaves come from the cinnamon tree.
Buy spice blends if you're feeling overwhelmed
A quick way to get started cooking tastier Indian food at home is to buy spice blends.
These are quite different than buying a generic curry powder from the grocery store. These spice blends are specific to the dish you want to make.
To make dishes using these blends, you just saute onions, garlic and ginger, add tomatoes if the dish calls for them and then add the spice blend, your beans and some water.
Let the dish simmer until it thickens, about 20 minutes. Super easy
Some of my favorite blends to buy are:
Chana masala blend (chickpea curry)

Dal makhani blend (black lentil curry)

Rajma masala blend (kidney bean curry)

Arhar dal masala blend (yellow lentil curry)
Click on the images to order from amazon (affiliate links)
How to organize your spices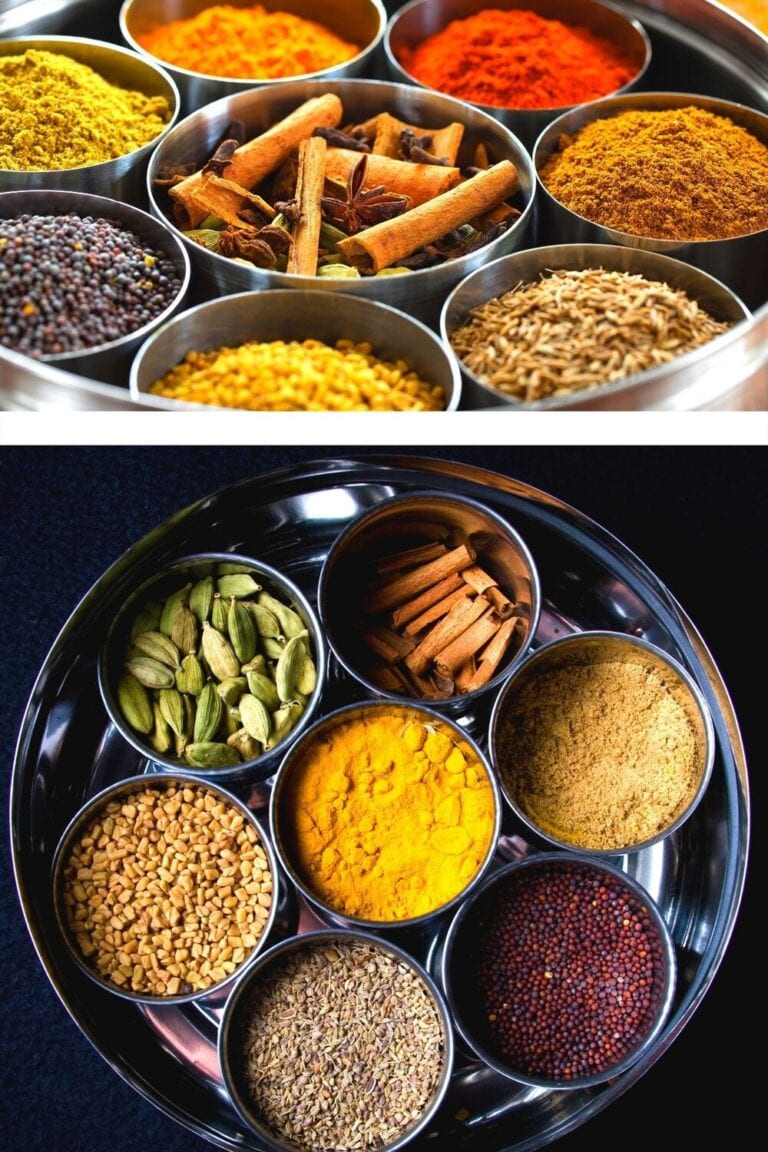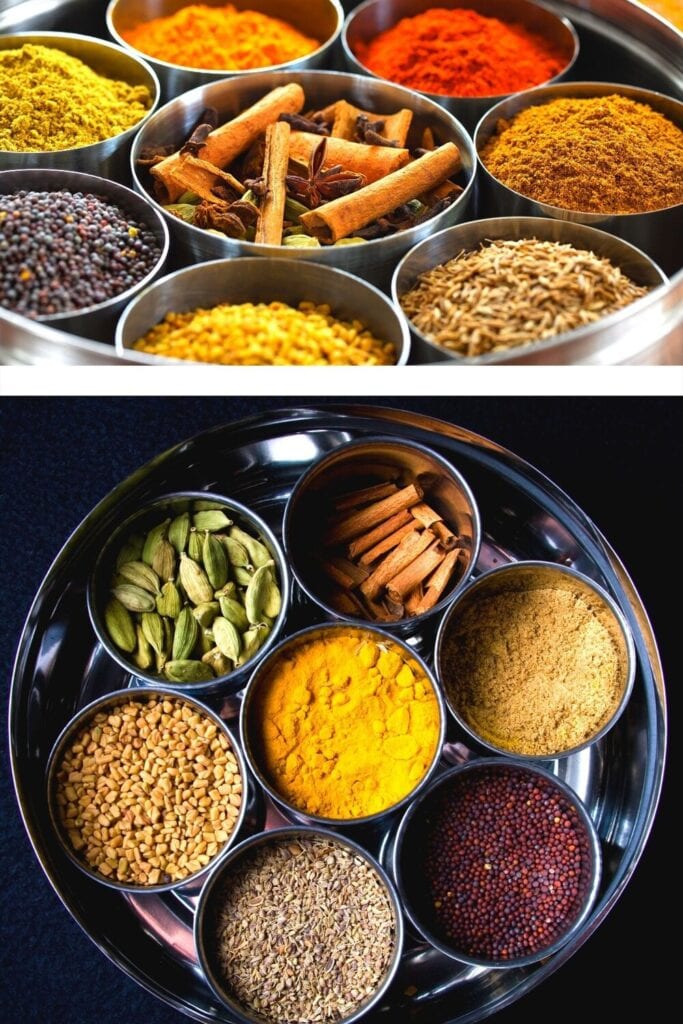 You've got all of these spices, now how do you organize them? The easiest way is to buy a masala dabba (spice box) pictured above.
You will see these in a lot of Indian kitchens and there is good reason.
As you can see, Indian recipes call for a lot of different spices.
Many times, your counter will be covered with 8-9 boxes of spices.
If you have a masala dabba, all you need to do is put you put all of your most used spices in each small container.
Then, all you need to get out of the pantry is this one thing, instead of 8 different jars of spices cluttering up your counter.
It saves you a lot of headaches.
Make sure to get a labeler, or get a piece of take and write on it with a sharpie, to note which spice is which. I do this on the side of each spice container.
Where to buy Indian spices
The best place to buy spices is from an Indian or International grocery store. Before you say that you don't have one around, google it.
I used to live out in the country and I thought I didn't have anything like that around until I looked online. Lo and behold, I had one about 20 minutes from my house!
If you don't have any of these close to you, you can order them online.
Many of these spices, like turmeric, garam masala, cumin and coriander are pretty easy to find in grocery stores.
Indian recipes to try:
To sum it up
I hope this post helped you get started on creating your Indian spice collection. If you have the right spices on hand, it makes it so much easier and more delicious.
It's easy to find spices either in your grocery store, in an International or Indian grocery store or online. The best way to organize your spices is with a masala dabba and then label the sides of each cup.
Share this post with a friend that wants to get started cooking Indian food at home but doesn't know what spices to buy.