Great tips on how to manage your depression and anxiety. Some you may not have heard before which include CBD, hormone & cycle awareness and eating a sh*t ton of produce. Tips on how to manage your depression and anxiety. Mental health and self care.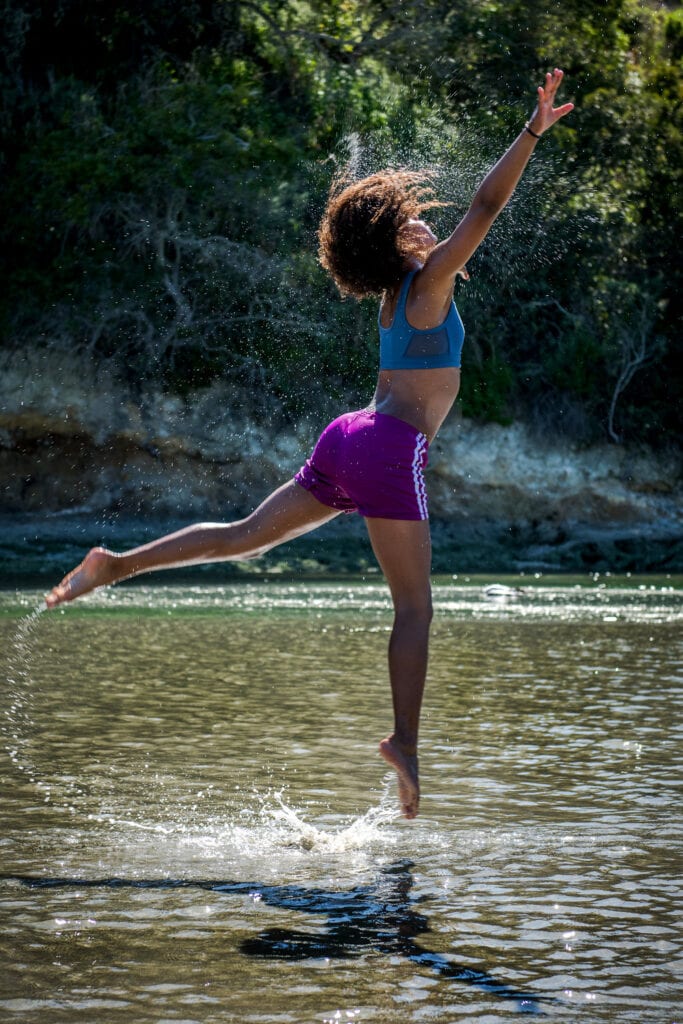 I have struggled with anxiety and depression off and on since I was 13. I know, this is such a fun topic, but it needs to be shared and talked about more so that we don't feel alone while going through it.
Please talk to your doctor if you're having suicidal thoughts and before doing any of these tips. Please don't disregard therapy and antidepressants. These are only some tips to possibly add on to standard treatment.
I'm no doctor, or expert. I'm only a woman who has struggled with this and would love to share some daily habits that help my mental health (most of the time).
While this isn't a cure-all, these tips help my low days to not be as low, and my good days to come a little more often.
While these tips may seem simple, the hardest part is staying consistent with them.
If you have periods, get to know your hormone cycle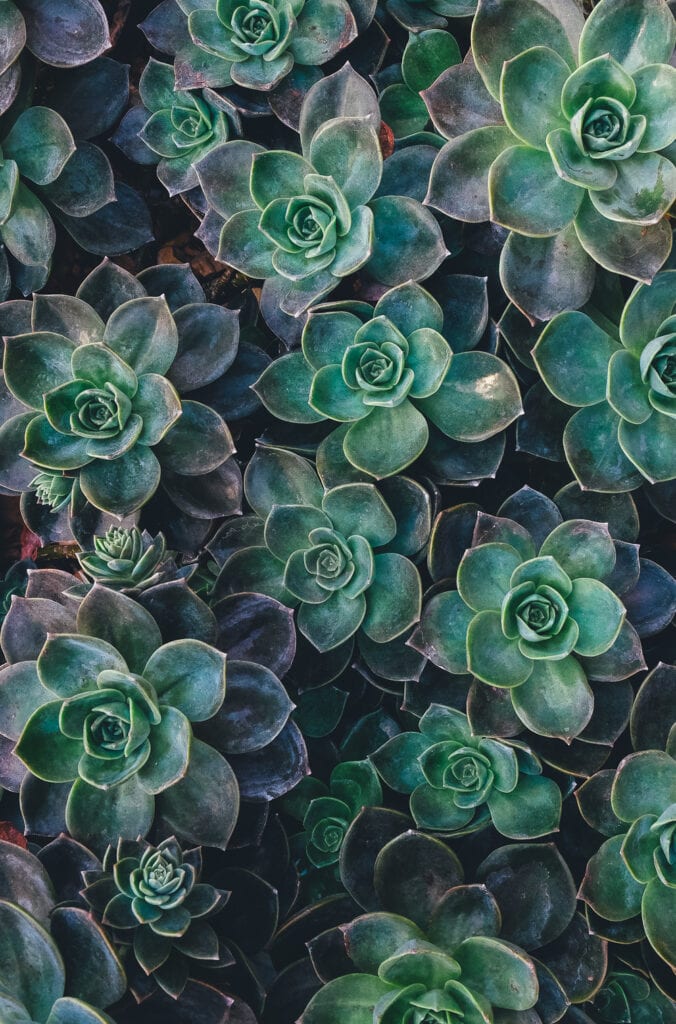 There's no doubt about it, your hormones affect your mood. While a healthy diet and lifestyle can help regulate them, learning your hormonal cycle helps you to navigate it better.
For instance, I notice that the week before my period, I'm more susceptible to defeatist, negative thinking that can lead to depression if it goes unchecked.
So, I'm able to give myself a little extra care and forgiveness that week and know that this type of thinking will pass.
That's because the week before your period, your hormones bottom out. This can lead to a flare up of conditions that might be lurking in the background (OCD, depression, anxiety and more).
I use the free app Hormonology to learn about my cycles. You tell it what day you're on and how long your cycle lasts. It gives you a daily update on how your hormones might affect you and ways to manage those days.
Here are some things you can learn from knowing your hormone cycle: When you're more tolerant of pain, your sense of smell is heightened, when you can build muscle easier and when you're more susceptible to depression, anxiety, nightmares, binge eating.
You can see how this can be valuable in planning your life.
You will know the best time to schedule that dentist appointment, try that gym class, avoid certain triggering situations and when to give yourself a little extra love and care.
Get High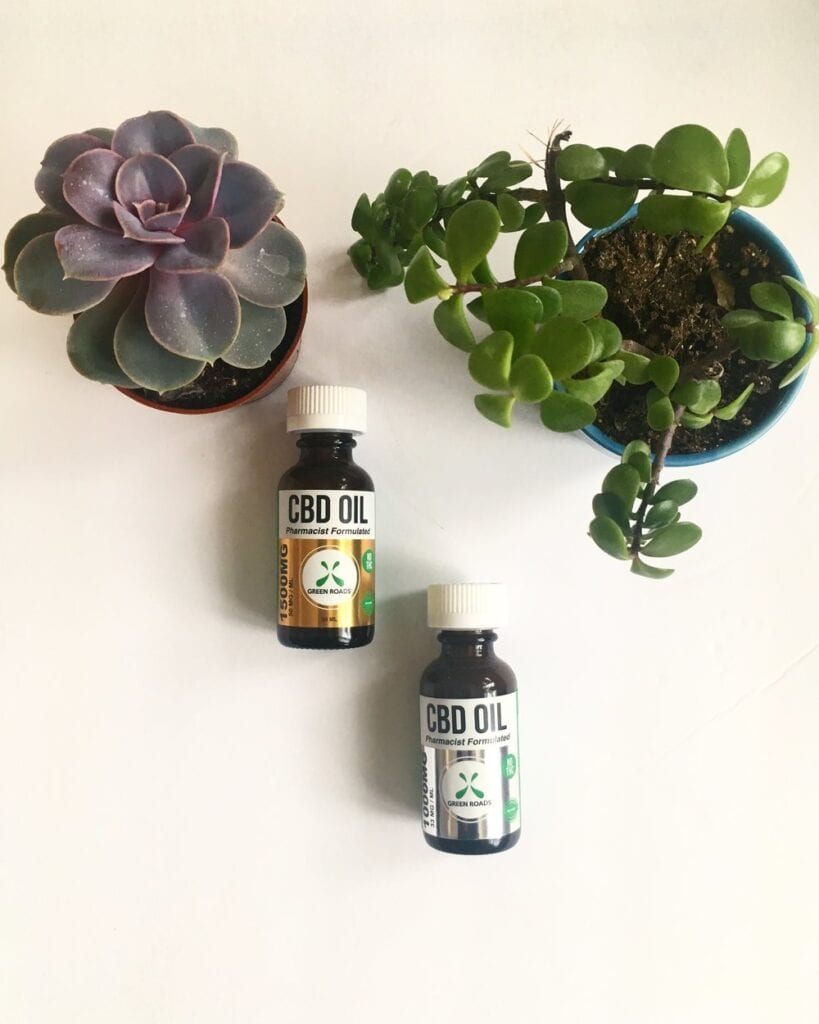 Just kidding. I actually HATE the feeling of being high. It makes me too anxious.
What I do love is CBD (cannabidiol). It's the part of the marijuana and hemp plants (these are two different plants) that is non-psychoactive, so it won't get you high.
It does, however, have a butt-load of purported health benefits like helping ease seizures, rheumatoid arthritis, menstrual cramps, depression and anxiety.
You don't have to have a medical marijuana card to reap the benefits of CBD. They now make it from the non-psychoactive hemp plant.
This means that you can buy it online in the form of oils, pills and topical ointments. Make sure to do your research and find a reputable brand that tests their products.
My favorite brand so far is GreenRoads. They have fantastic products including vegan gummies, oils and topicals. I love using the 1000 MG oil.
The beauty of CBD is that the more you use it, the more it works. Play around with different doses until you find a dose that works for you. Depending on my anxiety and depression, I take between 25-75mg daily.
Schedule time for fun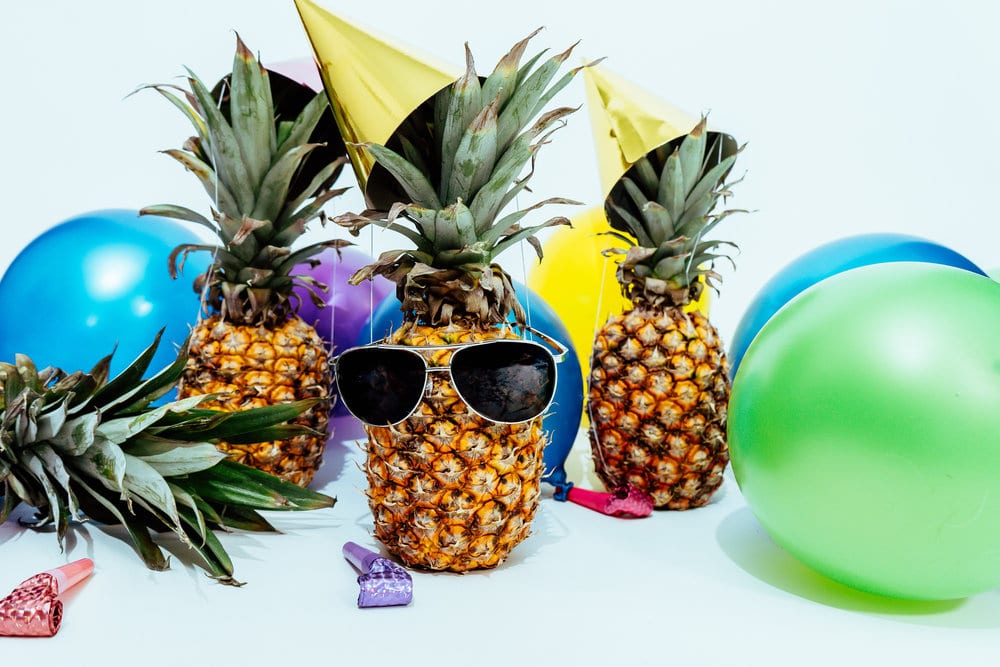 It seems so simple, but how often do we really make time for fun? Sometimes it can go months before we laugh, or just allow time to be curious and try new things.
Life starts to feel extremely dull, and we feel like a big piece is missing. As adults, if it's not written into our daily lives, fun will very easily get trampled over by all our daily obligations.
Find time each week to laugh, play a game with friends, see a comedy show, watch a stand-up comic on Netflix.
It doesn't have to be a huge thing, just make a little bit of space each week to have fun, whatever that looks like to you
Eat 7 servings of fruits & vegetables a day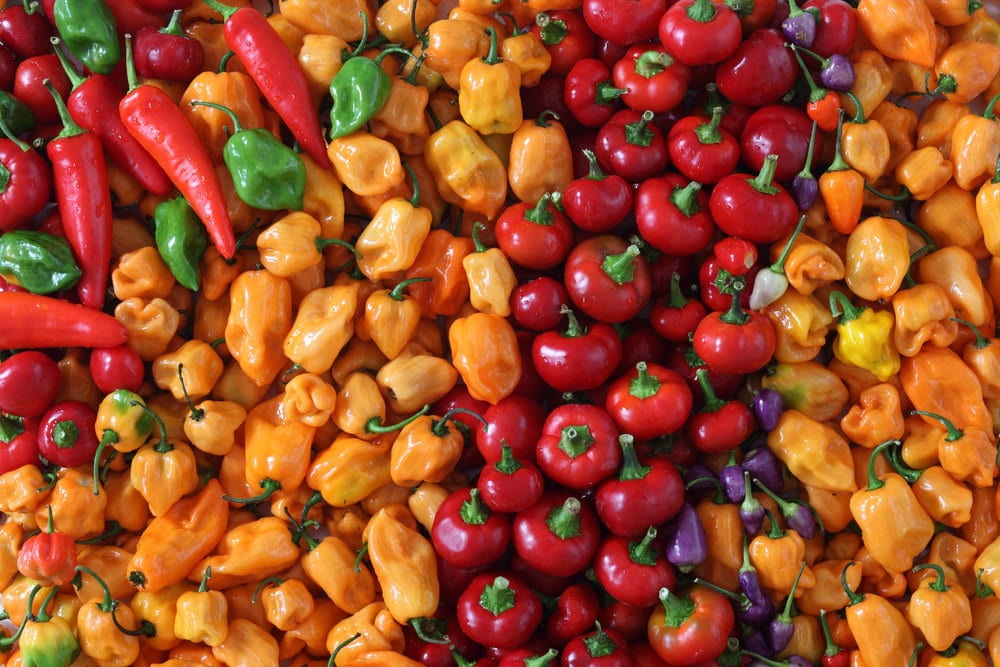 One of the biggest studies done on the correlation of produce intake and happiness found that "People who got up to seven or eight servings a day "reported the highest life satisfaction and happiness," and these associations remained significant even after controlling for factors such as income, illness, exercise, smoking, and body weight, suggesting fruit and vegetable consumption didn't just act as a marker for other healthy behaviors".
There you go! Aim for AT LEAST 7-8 servings of produce a day.
Here are some ways to get in some more produce: Start your day with a smoothie: Spinach, berries, banana, apple, celery and spirulina powder. Eating greens daily helps so much.
Eat a salad with a ton of veggies before you eat dinner.
Make a veggie stir fry with at least 5 different veggies.
Find fun ways to sneak in more veggies at meals.
If you're in the thick of depression, try to buy healthy frozen meals for when you're too tired to cook for yourself. Try loading up your freezer with some healthy, vegetable-based meals and frozen veggies like these ones.
While they're not perfect, they're better than running through a drive-through.
You have to have a strong "why" when it comes to easting healthier. The book "How not to die" is chock-full of amazing research-based information about the ass-kicking effects of different plant foods and how to protect yourself better from certain diseases.
It makes it easier to eat healthy when you have a strong "why" pushing you to make a lifestyle change.
Limit Alcohol
I am such an emotional mess if I drink alcohol on a semi-regular basis. I try to keep it below two drinks a week. Update: I have since quit alcohol and have noticed a HUGE improvement in my depression & anxiety. Alcohol is a depressant and it can worsen mental health issues. Try to limit or completely omit alcohol.
Get some sunshine or take Vitamin D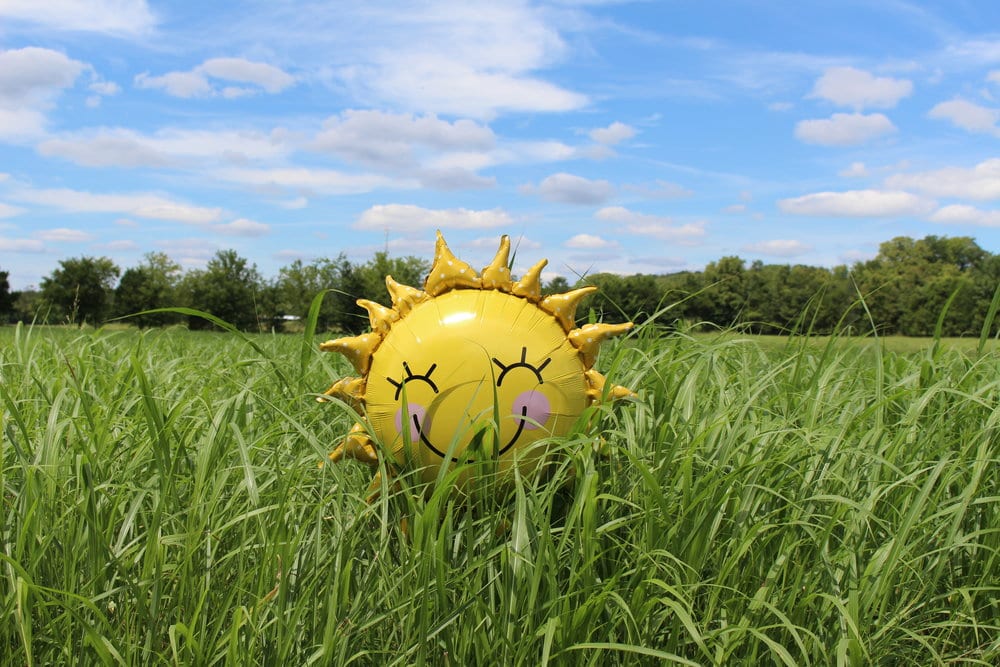 I live in Michigan where its winters last (pardon my french) for-f*cking-ever! Not only that, but it can go for weeks at a time without seeing any sunshine and this leads to some nasty seasonal depression. An easy way to remedy this is to take at least 2000 IU of vitamin D3 a day. This has helped me tremendously.
Sweat at least 3x a week
Studies have shown that regular aerobic exercise is as effective in alleviating mild to moderate depression as antidepressants. Now, I'm not saying throw your pills out the window. Antidepressants help a lot of people. You should definitely talk with a doctor. But, it couldn't hurt to add some sweaty movement at least 3x a week.
Exercise works by doing the same things to your brain as antidepressants. It improves neural networks and helps to grow the hippocampus (which is a part of the brain that is smaller in people who are depressed). It also floods your brain with those feel-good endorphins.
Avoid exercise that you hate like the plague. For instance, I despise running. I used to try to force myself to do it ( I wanted to do everything that my big brother did).
Now, I love practicing vinyasa yoga, pole dancing and going for long walks. Exercise doesn't only look like a gym membership or running a 5k.
Just move your body in ways that are fun to you. Walk your dog, ride your bike, walk in the woods. You can also take classes online if you're feeling too anxious to go to a class in person.
And DONT JUDGE YOURSELF!!! If you're moving your body, you're doing it right.
Speak to yourself differently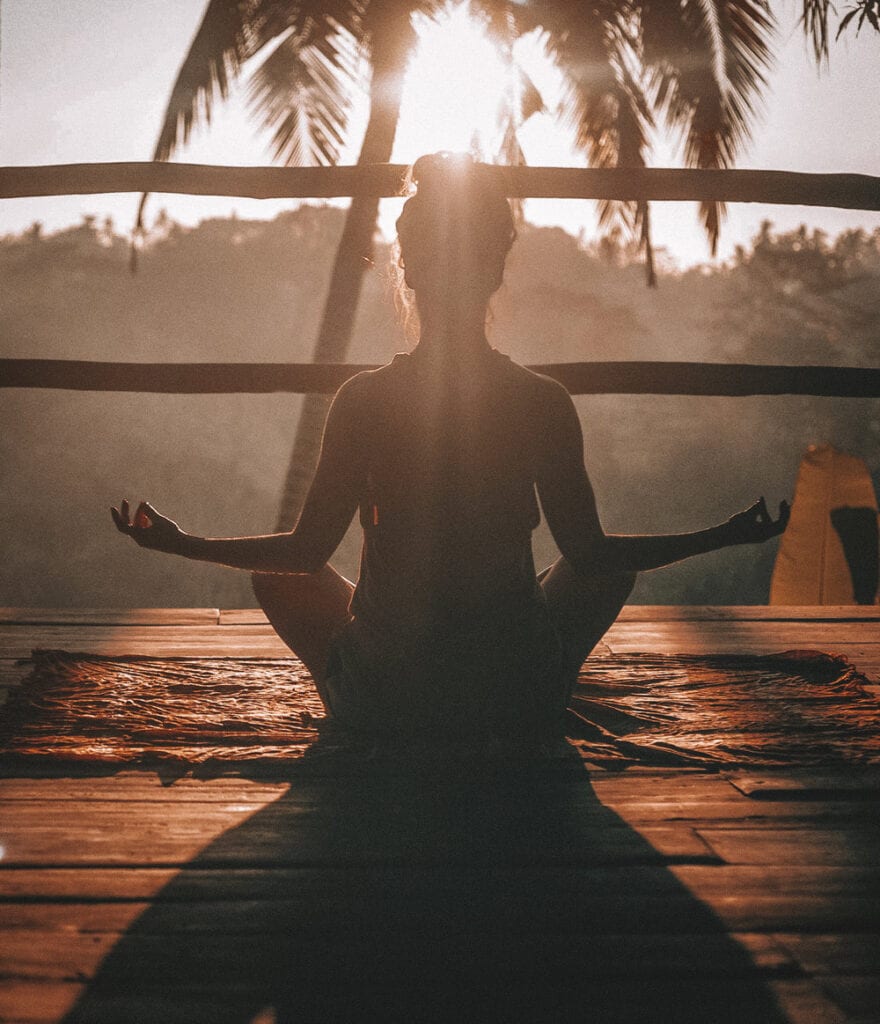 I used to beat myself up for being depressed and anxious. I felt like I had some sort of malfunction that could never be fixed.
Now I know that (for me) it comes and goes in cycles. I'm more compassionate with myself when it does come.
You can learn about your patterns by journaling (which I will talk about in a hot second) working with a therapist, talking with friends and family, and my ABSOLUTE favorite, meditation and yoga.
I'm lucky to have found an amazing yoga teacher (hi, Kathryn!) that not only teaches the physical aspect of yoga, but the mental aspect as well.
Yoga means the "cessation of the fluctuations of the mind." It doesn't mean to stop thinking.
It means to be aware of the thoughts that take you on a rollercoaster (fluctuations) in your mind.
You learn that most of your thoughts are not the truth. You might notice a thought pattern saying "I'm lazy, I'm not enough, everyone sucks".
A deep yoga and meditation practice teaches you that everything comes and goes, including your thoughts and feelings. You learn to not let them rock your boat as much.
You become less reactive and more proactive. You can breathe it out and think before making your next move.
When you can look at the way you're speaking to yourself, you can begin to change those into more loving conversations.
A great place to start is with the book, "The art of Living" which teaches a form of meditation called Vipassana.
Get to the root of it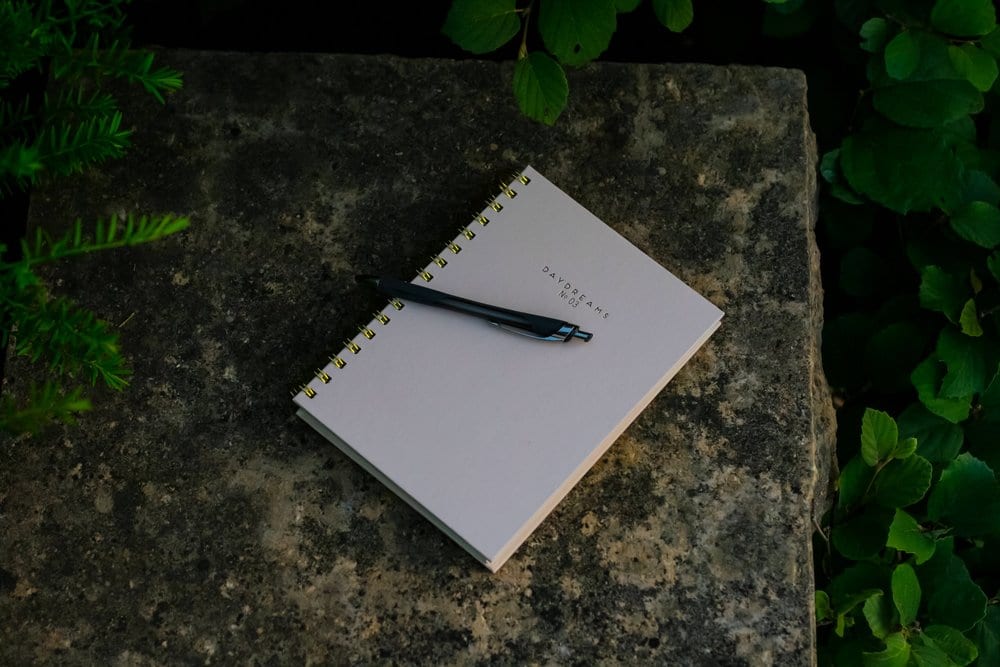 I love journaling every morning. It helps to get all the crud out of my mind and right in front of me so I can see the patterns, thoughts, desires, dreams that keep coming up.
This helps me to see if there might be a situation, thought pattern or person adding to my depression.
I can only write how much I hate my boss, my job, and my situation so many times before I do something about it.
There are so many things to distract us from feeling. We need to be aware of what's making us anxious and depressed (if it's more than a chemical imbalance) in order to do something about them.
This isn't the time to criticize your writing, either. It's a time to unload.
And there you go. While I struggle to do every one of these things at all times, I try my best to keep coming back to this list.
Do the best you can. Let me know if you have any extra tips that you use, or if any of these helped you! Twitter & Instagram @DamnTastyVegan