Vegan Panera options in 2023. It's never been easier to eat vegan. Learn which sandwiches, breads, soups and bagels are vegan. How to order vegan and customize a meal at Panera Bread
Jump to:
🥖 Vegan bread at Panera Bread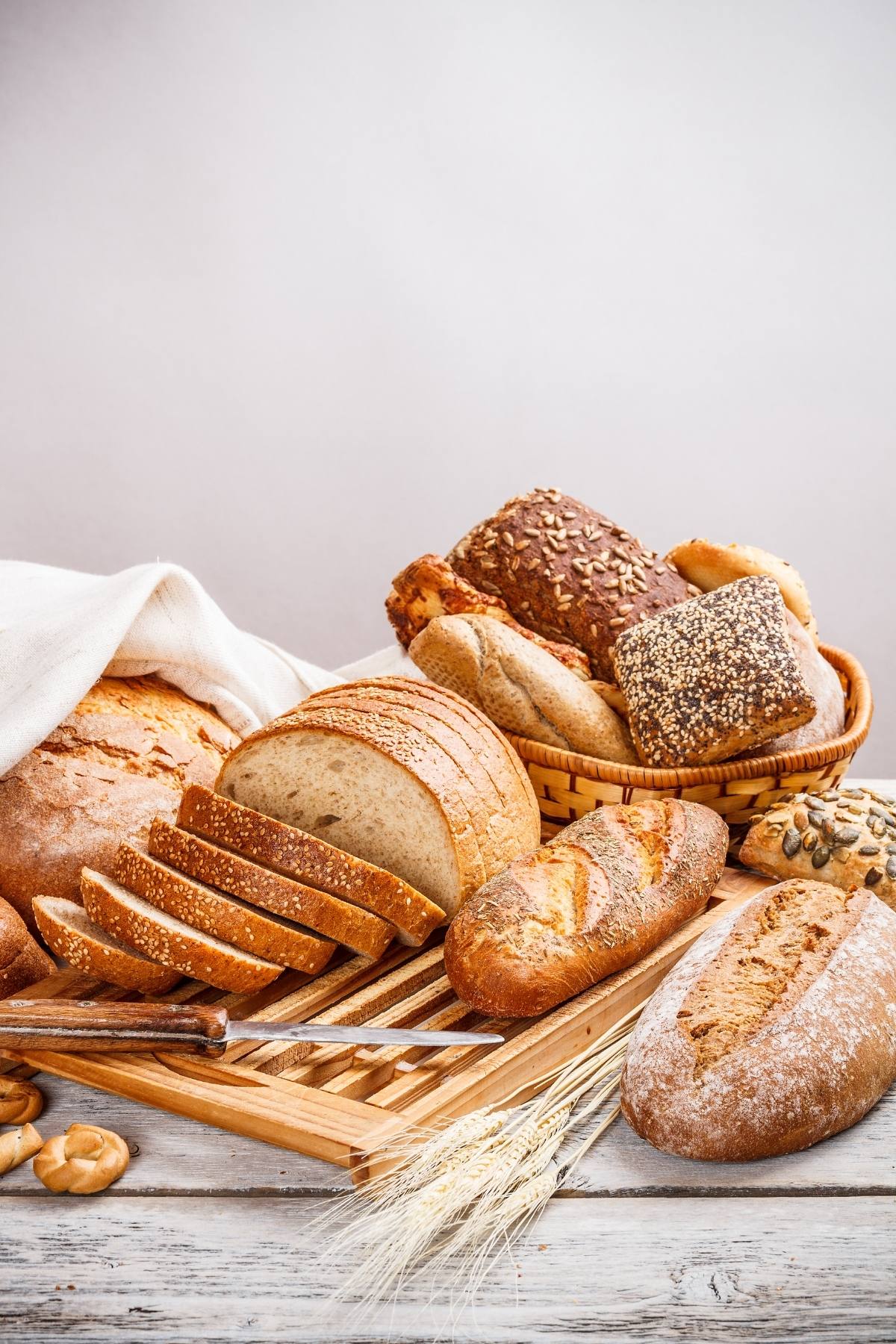 When you order a sandwich at Panera Bread, make sure to order it on one of these breads:
Country Rustic Sourdough

Artisan Ciabatta
Classic Sourdough Loaf
Tomato Basil Miche
White Whole Grain Loaf
Black Pepper Focaccia
Whole Grain Lavash Wrap
Whole Grain Sourdough Loaf
Sourdough Bread Bowl
French Baguette
🥯 Vegan bagels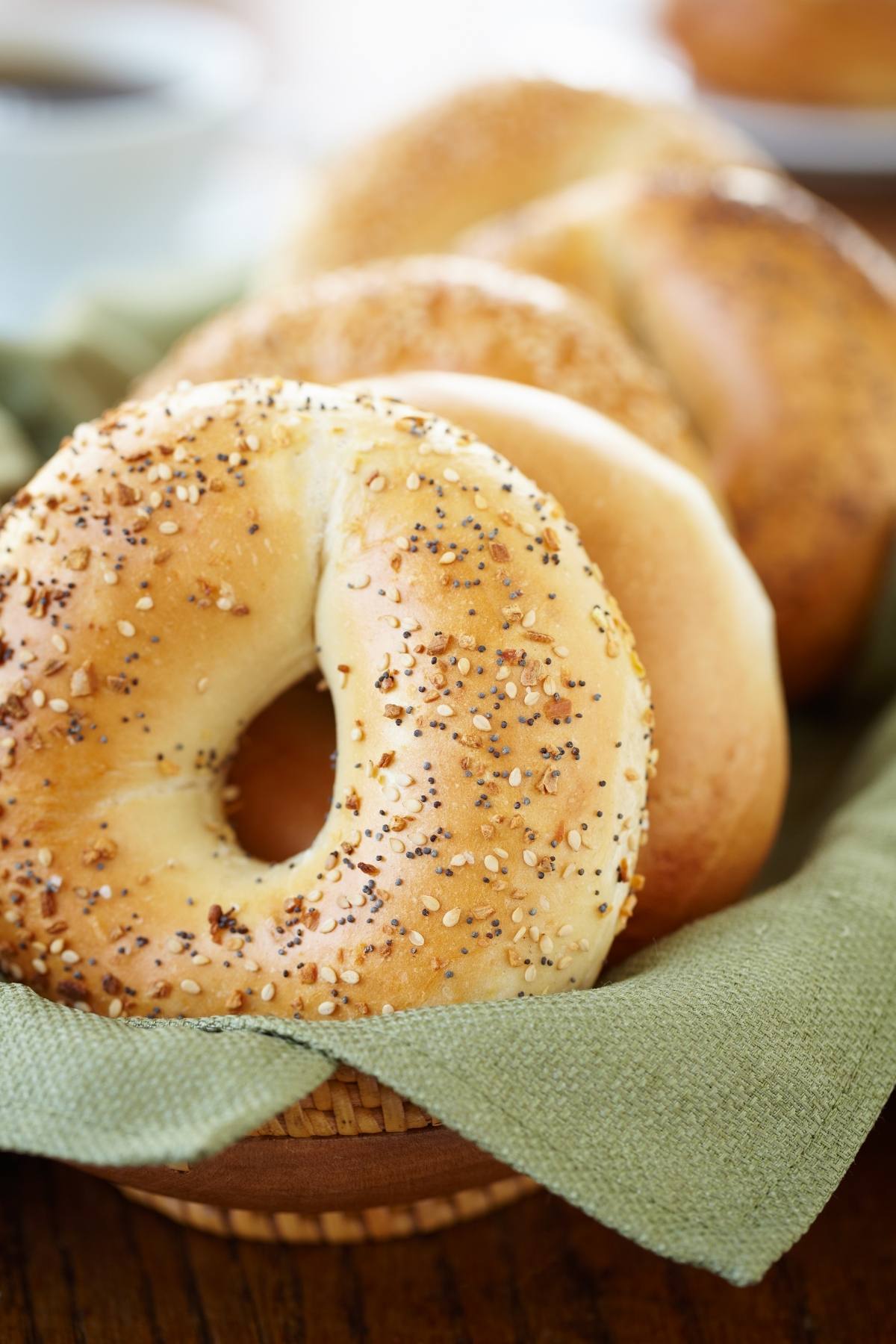 Here are the vegan bagels at Panera Bread:
Plain
Everything
Blueberry
Poppyseed
Sat
Sesame
🍓 Vegan smoothies and drinks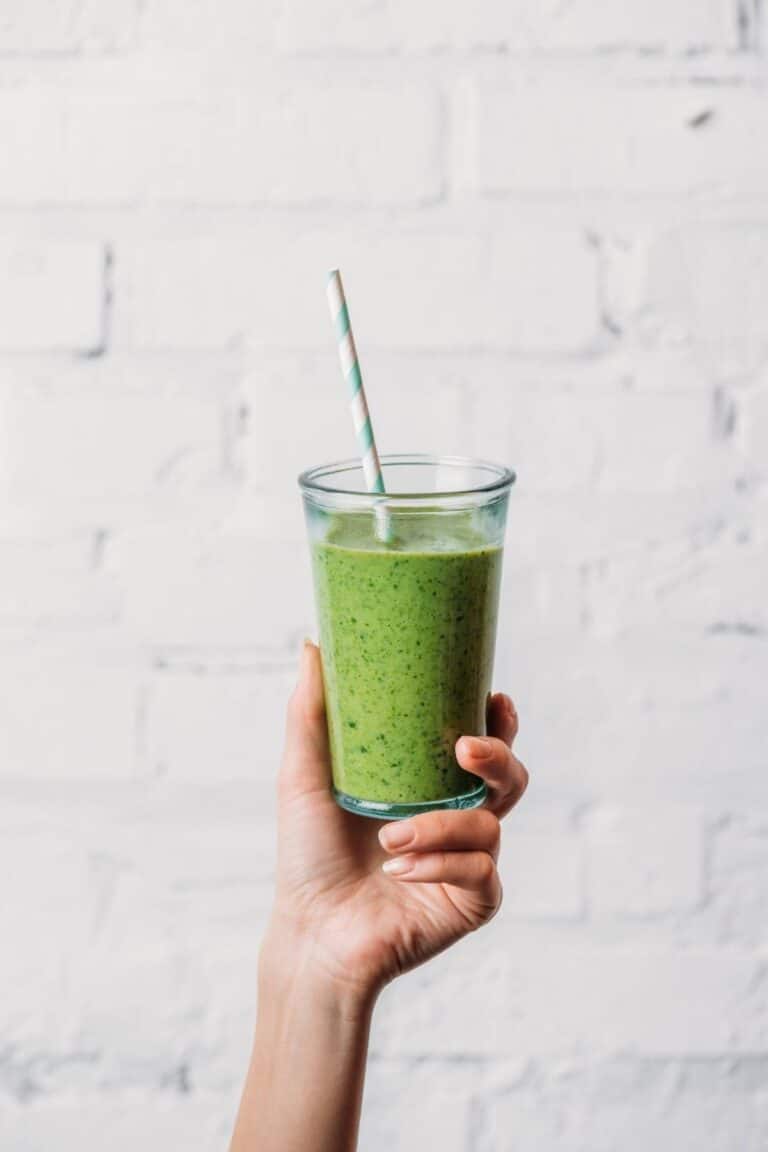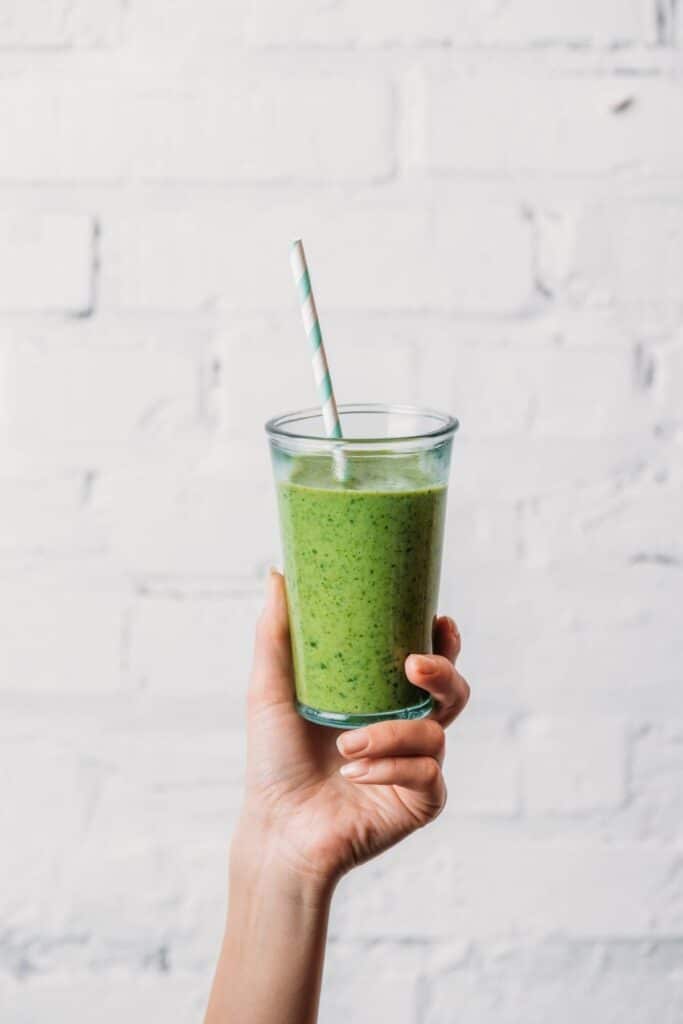 Peach & Blueberry Smoothie with Almond Milk
Green Passion Smoothie
Coffee
Tea
Ices teas
Iced lemonades
🥗 Vegan salads
Salads at Panera Bread make for a delicious and healthy lunch. They're also easy to order vegan with a few alterations. Get a cup of ten vegetable soup to make this a little more filling.
Tomato Basil Cucumber Salad
Fuji Apple with Chicken: Order without chicken and Gorgonzola.
Greek: Order without feta.
Asian Sesame with Chicken: Order without chicken and wontons.
Citrus Asian Crunch Salad with Chicken: Order without chicken
🥑 Vegan salad dressings & sauces
Greek
White balsamic apple
Asian sesame
Mustard
Hummus
Salsa verde
Lemon tahini dressing
Teriyaki sauce
Tangerine soy ginger dressing
🥣 Vegan soups
Unfortunately, since they stopped serving the Ten Vegetable Soup, they no longer have any dairy free and vegan soups.
If you'd like to make a vegan version of their soups at home, check out my vegan broccoli cheddar soup and vegan black bean soup recipes.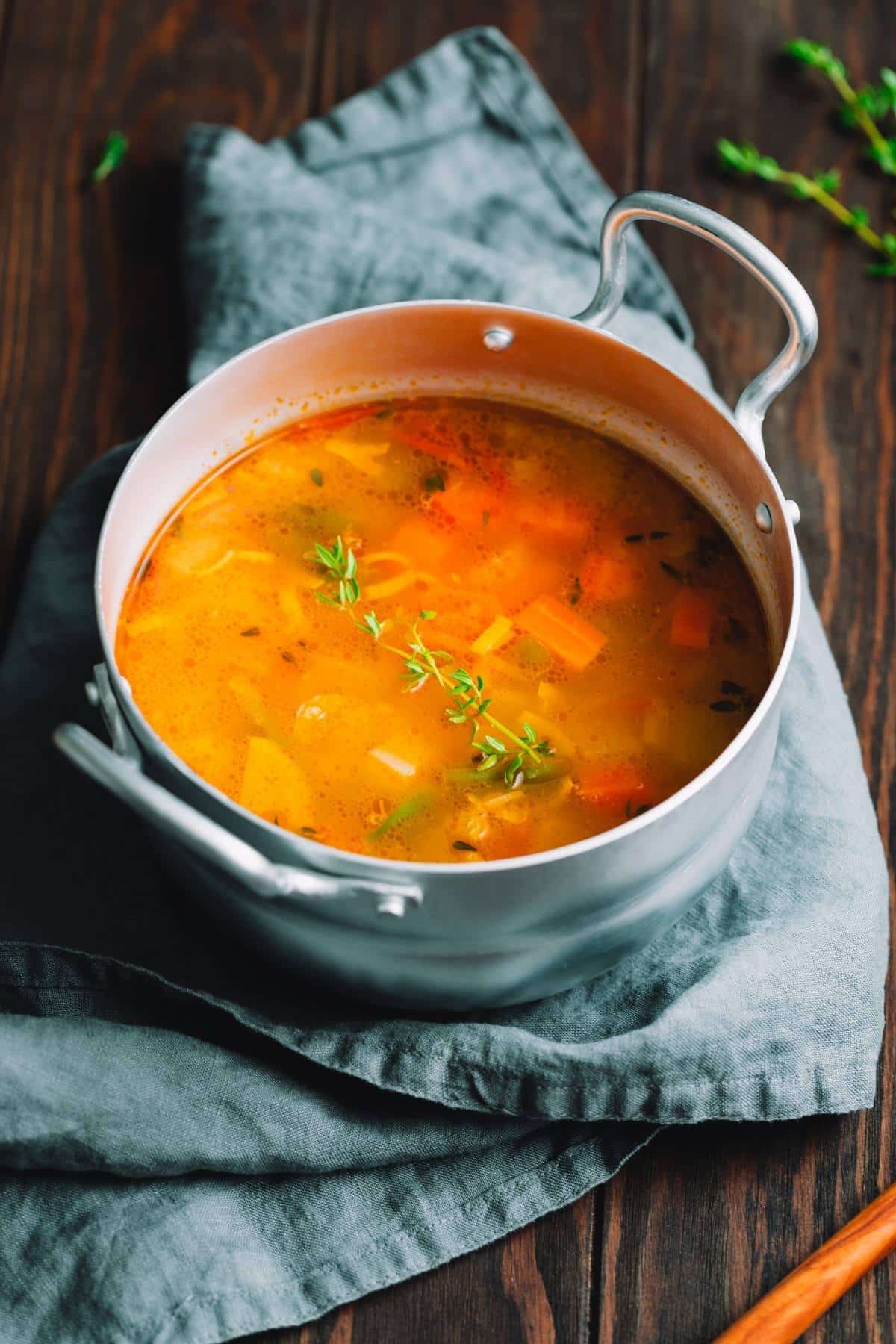 🥪 Vegan sandwiches
Panera does offer one vegan sandwich if you modify it slightly.
Mediterranean Veggie: Order without feta and switch to one of the bread choices listed above.
🥙 Vegan bowls
The warm bowl are a delicious option for lunch and they can be easily customized.
Baja Bowl: Order without feta or Greek yogurt
Mediterranean Bowl: Order without feta or Greek yogurt
🥖 Vegan sides
Apple
Banana
French Baguette
Kettle Chips
Pickle Spear
Tomato Basil Cucumber Salad
❓ FAQ'S
Is the Panera Bread veggie sandwich vegan?
It's not vegan if you order it as is, but if you order it without feta and switch the bread to the baguette, it's vegan.
Does Panera Bread have any vegan baked goods?
At the moment, Panera doesn't offer any vegan baked goods or desserts since they all contain dairy and eggs.
Is Panera oatmeal vegan?
Panera bread's steel cut oats is a great vegan breakfast option. It contains oatmeal, cinnamon, sugar, strawberries and pecans. Order it with some non-dairy milk.
📖 More posts you'll love
Summary
It's never been easier to order vegan at Panera Bread. With a few customizations, a few of the options easily become vegan. Stay up to date with Panera Bread's vegan menu.